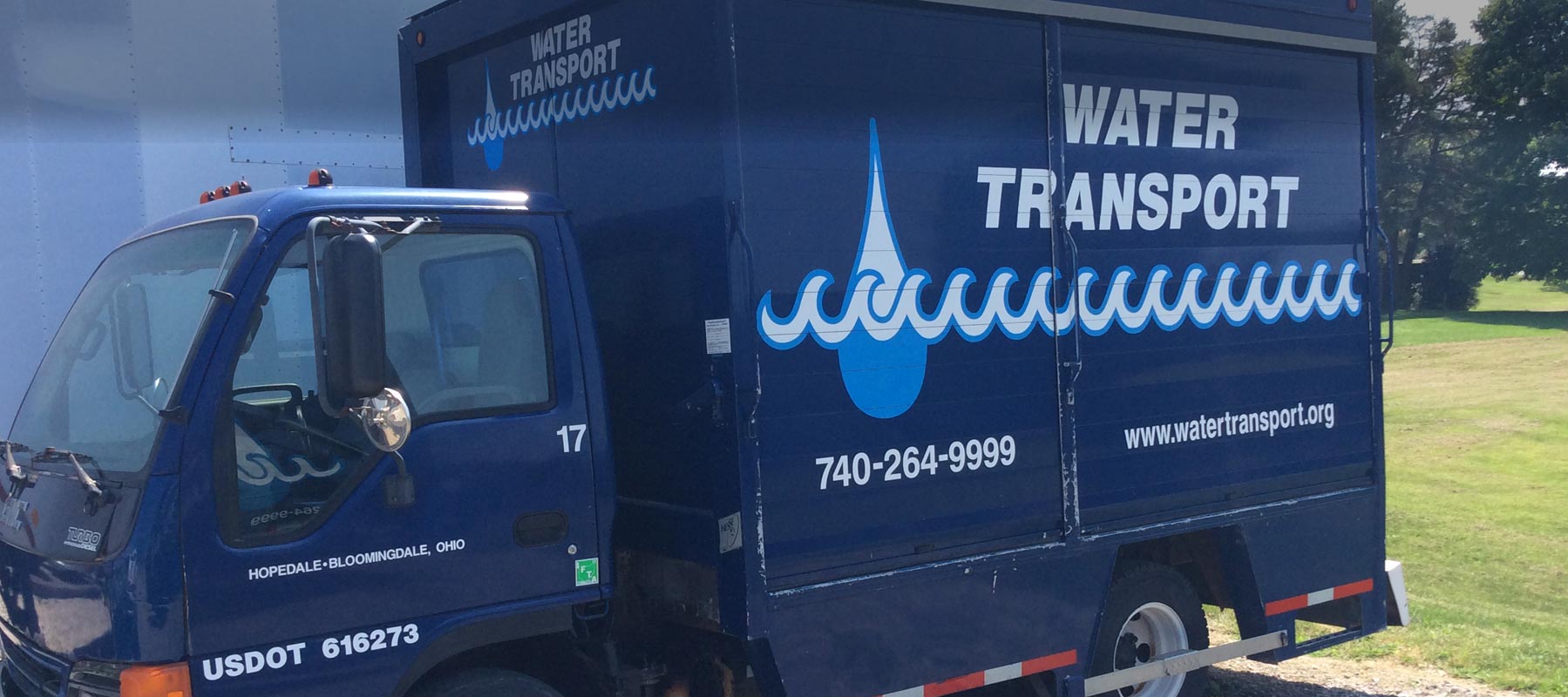 Superior Bottled Water and Free Installation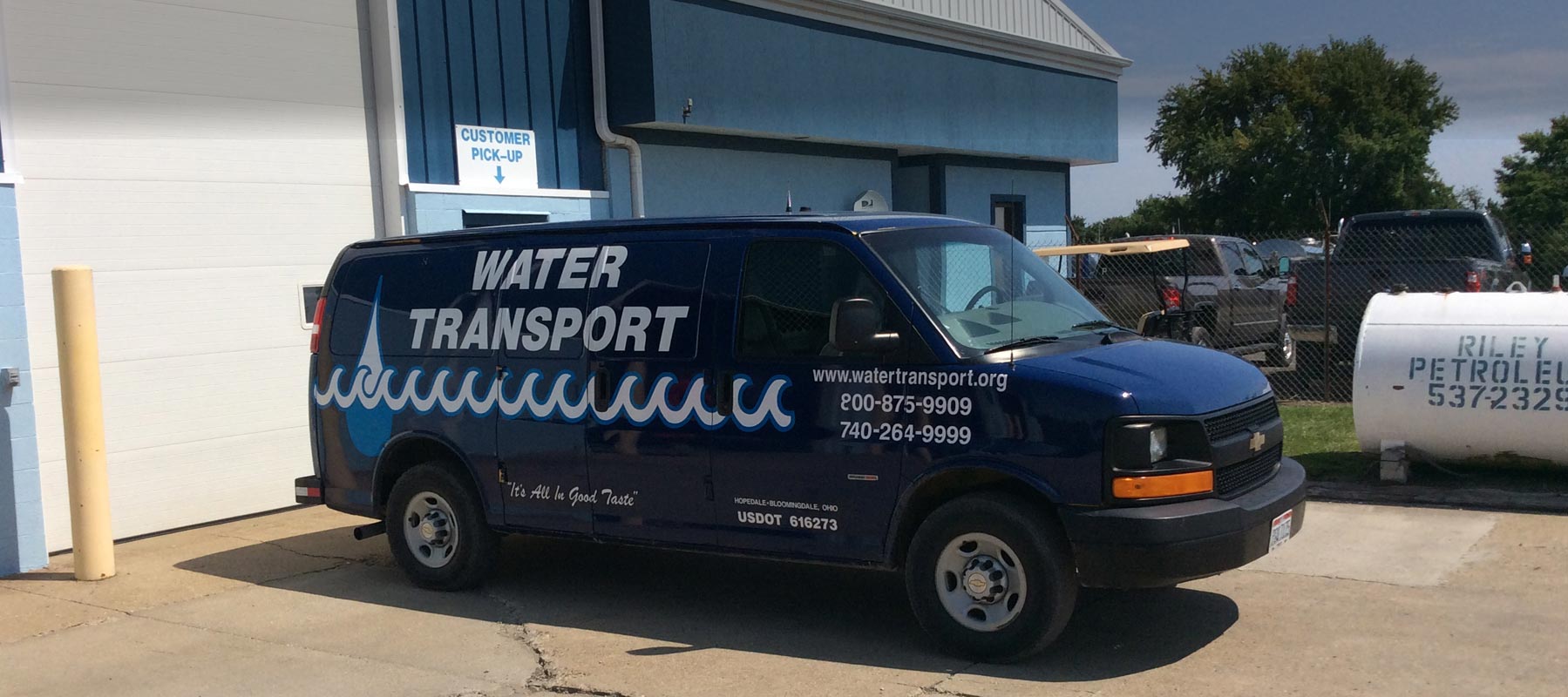 Need Bottled Water Delivered?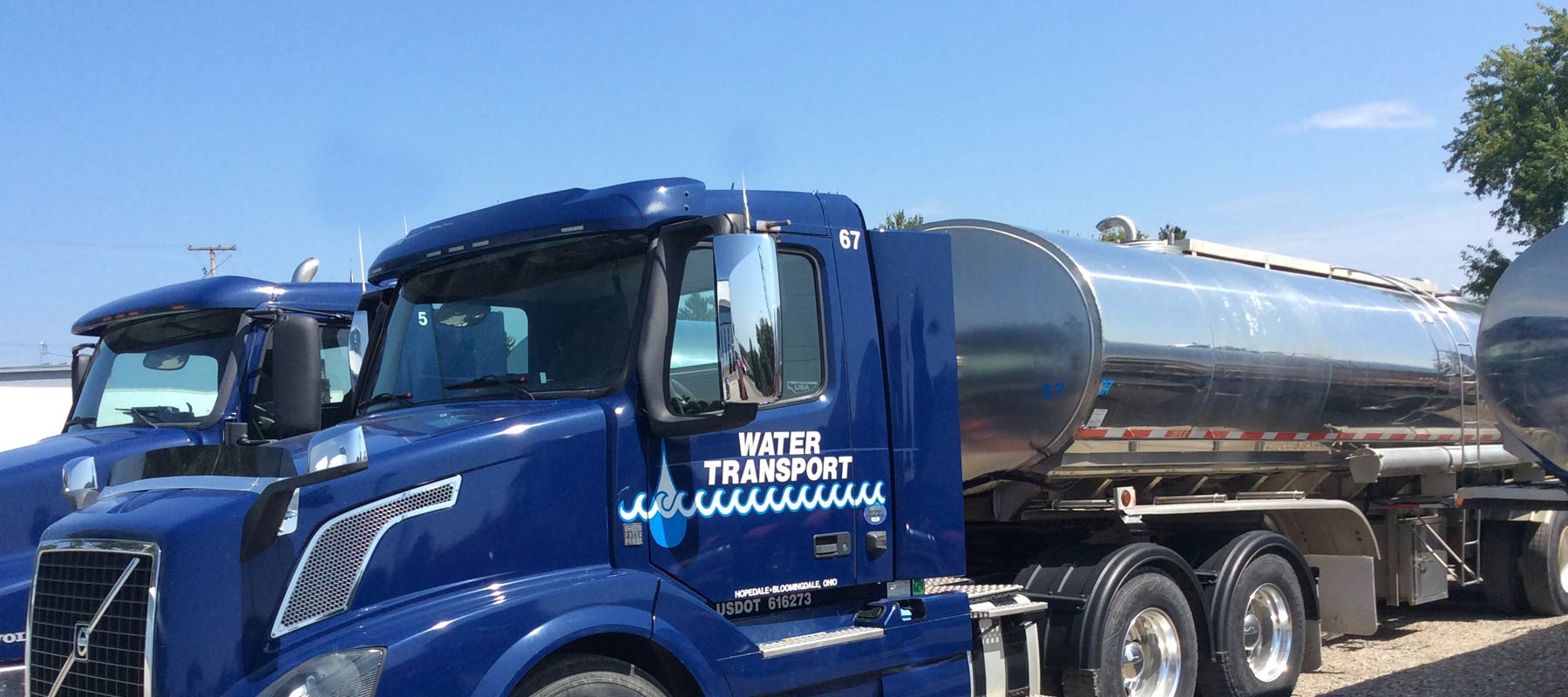 Residential and Commercial
Premium Water Distribution Services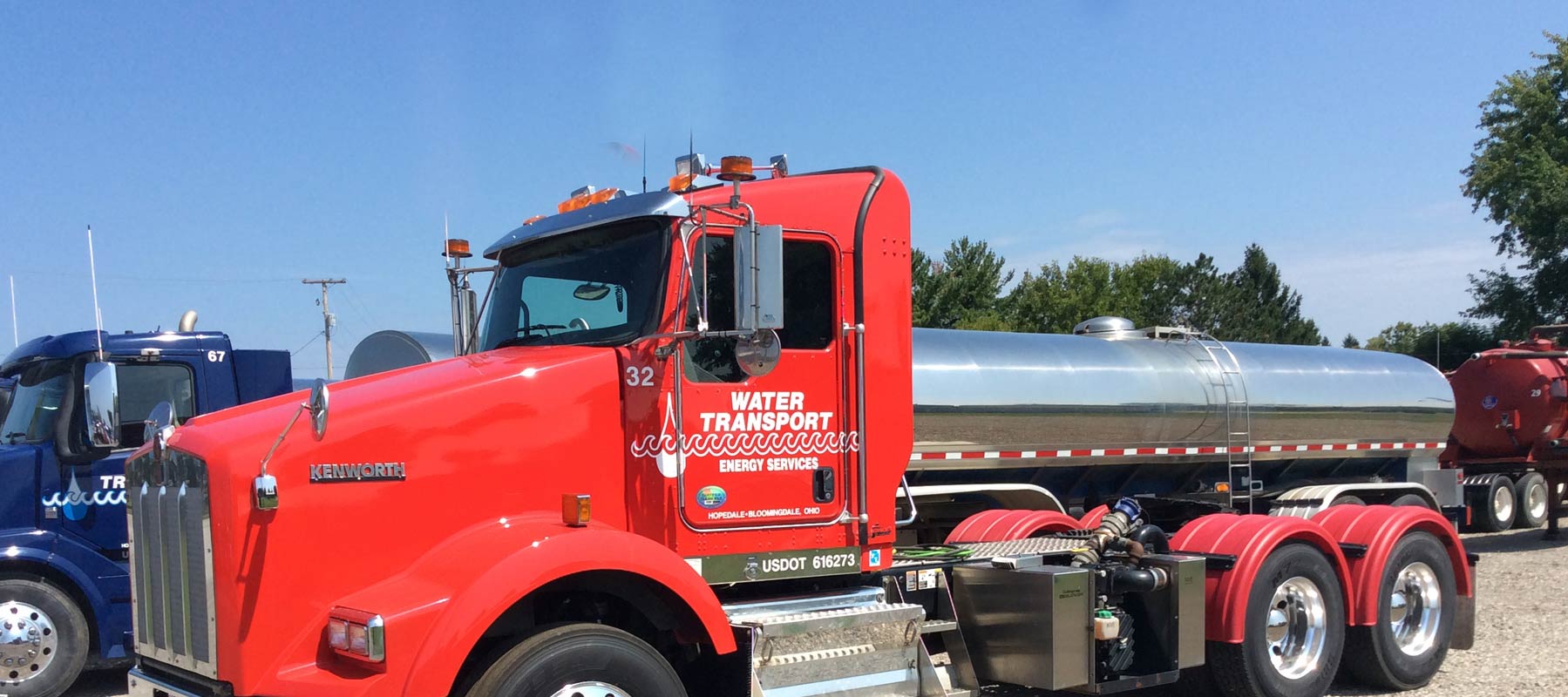 Clean Water and Affordable Costs
Water Distribution and Installation in Hopedale, Ohio
Premium Water at Home or On The Go!
For over 36 years, Water Transport has been providing premium quality water in Hopedale, Ohio and the Tri-State region of Steubenville in Ohio, Weirton in West Virginia, and Beaver in Pennsylvania. We install and deliver refreshing bottled water to commercial and residential accounts.
Refreshing, healthy, convenient 20 oz. sports bottles.
You can trust our high-quality bottled drinking water for convenience and refreshment. We offer a range of convenient 20 oz. sports bottles that are specifically designed for people on the move. We sell them individually or in cases of 24.
5-gallon dispenser for home/office use
Why worry about impurities at home or at the office? Treat your family to our tasty and refreshing water. Your employees and clients will appreciate the refreshing, nourishing, pure refreshment of Water Transport's premium spring water in 5-gallon dispensers.
1-gallon and 2.5-gallon containers
Water Transport offers convenient, easy-to-pour 1- and 2.5-gallon containers. They fit right in your refrigerator and are sold individually and by the case (six). Your family will think you've turned your refrigerator into a natural spring when you purchase 1- or 2.5-gallon containers from Water Transport.